Laminated Paper Carrier Bags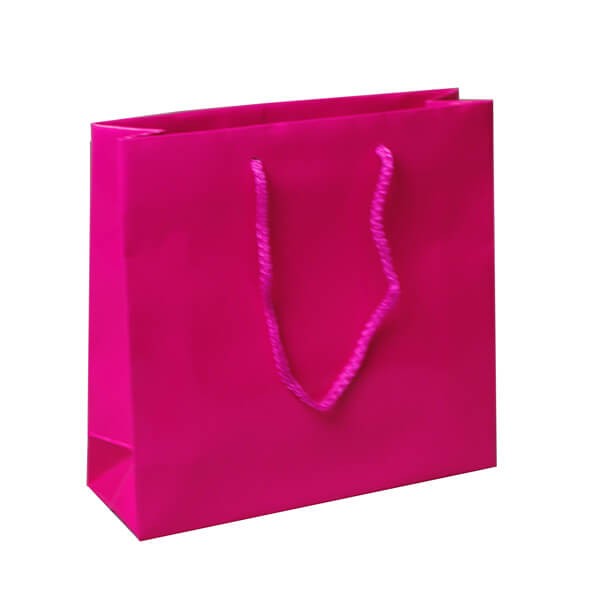 Laminated Paper Carrier Bags
Laminated carrier bags with rope handles are attractive, high quality products. At Shopfittings Manchester we stock five different sizes of these laminated paper carrier bags in three different colours.

Within the range we have jewellery carrier bags, gift carrier bags, garment carrier bags and boutique carrier bags.

Each product in our laminated paper carrier bag range has a soft rope handle in a colour corresponding to the bag. The white and cerise bags are produced in a high gloss finish and the black bags in a matt finish. Our laminated carrier bags are typically used by fashion retailers, gift shops and as jewellery carrier bags.

We supply laminated carrier bags in small quantities (e.g. packs of ten), making them cost-effective for small retail outlets, and larger quantities for larger multiple retailers looking for bulk discounts.